GT Thiagarajah – Chief Executive Officer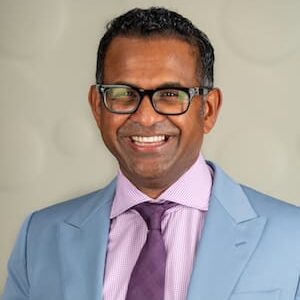 Gokulan Thiagarajah brings over two and a half decades of business management experience to Dental Support Group. With his entrepreneurial spirit, Mr. Thiagarajah has made dental management a career specialty.
As Chief Executive Officer, Mr. Thiagarajah has created a vision through hands-on experience that helps him to continuously keep Dental Support Group up to par with the ever-changing technological advancements. Recognized industry-wide as one consistently at least one decade ahead of the times, Mr. Thiagarajah built New England Dental Group to the premier dental care provider in the Northeast, bringing to the practice next-level excellence in terms of care, systems, and processes. Now he offers this valuable experience to our client practices.
Dr. Margarita Panajoti, D.M.D. – Chief Dental Director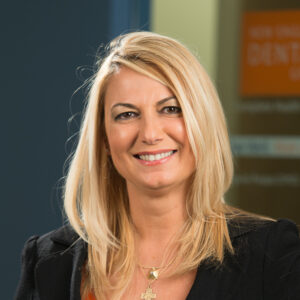 A respected practitioner for over 25 years, Margarita Panajoti earned her Doctorate of Dental Medicine from Tufts University School of Dental Medicine. Her memberships include the American Dental Association, the American Academy of Cosmetic Dentistry, and the CEREC Study Club. As Chief Dental Director of Dental Support Group, Dr. Panajoti imbues her philosophy to the professionals of our client practices. As she explains:
"It's our job to help each patient make the right decisions by educating them and carefully explaining all their options…including the pros and cons of each." At the same time, she adds: "Self-education must be a continual activity. It is vital to keep up with the ever-improving technological innovations and treatment methodologies."
Among her many "make a difference" commitments is her active support of the NGO Médecins Sans Frontières (also known as Doctors Without Borders.)
Jayne Carey – Clinical Hygiene Director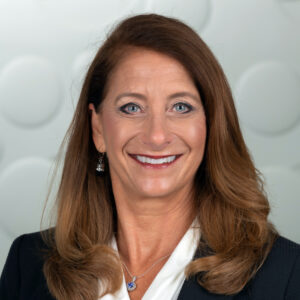 A practicing Dental Hygienist with more than 30 years of experience, Jayne Carey has been employed in many different practical settings — from Orthodontics to Periodontics — and has worked with many mentors advancing her career.
Keeping at the top of the field through seminars such as "Dental Boot Camp," "Excellence in Dentistry," and "Advanced Laser Training." Ms. Carey is in demand as a continuing education speaker, and is active in the community school systems promoting good oral health. Her memberships include The American Dental Hygienists' Association (ADHA) and the Nova Scotia Dental Hygienists Association (NSDHA).
In her role as Clinical Hygiene Director for Dental Support Group, Ms. Carey motivates dental professionals in providing excellence in "Overall Health Care."
Veena Reddy – Controller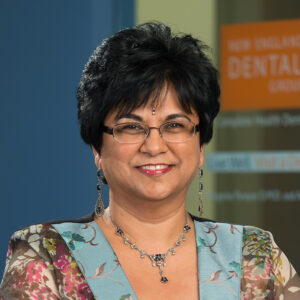 Veena Reddy brings over two decades of financial management experience to the company, helping our client practices manage financials, budgets, payroll, and human resources.
Gezime Zito – Financial Officer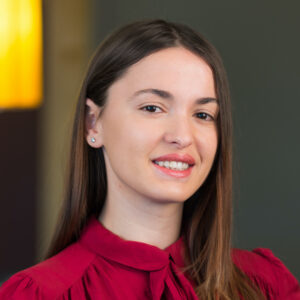 With years of experience in business administration to share, Gezime Zito helps our client practices in a number of ways, including daily refreshing of financial date, reconciliation of all transactions and accounts biweekly, recording and categorizing all payments and expenses, vendor/supplier payments, helping with the payroll process and more. In addition, Ms. Zito provides analysis and financial reports when needed.
Alicia LaClair – Clinical Systems Director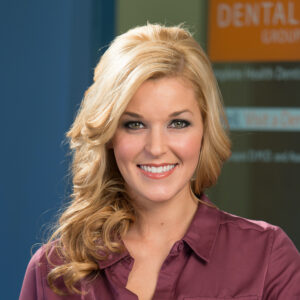 Alicia LaClair uses her experience as a trained and certified dental assistant to help our client practices seamlessly integrate the necessary doctor and clinical team support by helping both new and existing assistants learn the correct processes of, in part:
Doctor and clinical team support in deploying new technologies such as 3D printing
"Behind the scenes" clinical team support
Clinical team education on the newest technologies and techniques
Correcting, if necessary, any technical issues with dental equipment
Communicating with all clinical team members to keep protocols consistent
Elizandra Diaz – Billing and Insurance Specialist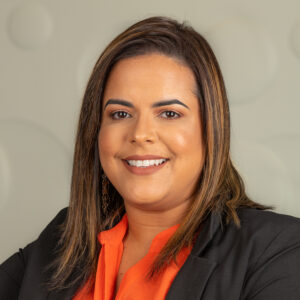 Top insurance specialist Elizandra Diaz helps our client practices navigate the sometimes challenging waters inherent in the field, making sure the practices receive compensation while simultaneously achieving the optimal coverage for patients.
Emilia Koka – Billing and Insurance Specialist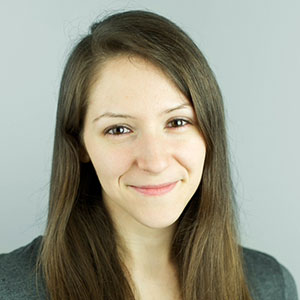 Emilia Koka joined us in 2015 with a degree in Biology from Worcester's Assumption College. Her duties include checking claims, administering insurance payments, and insuring that patients' insurance benefits are utilized properly.
"I love helping our patients feel welcome and well-informed about any procedures they are about to undergo," she says. "Our staff does its best to cater to each individual need…patients feel truly cared for.
Outside office hours, Emilia spends her time in filmmaking, writing, reading, and playing the guitar.
Caroline Coogan – Marketing Director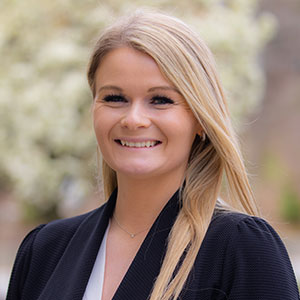 Joining us in 2021, Caroline Coogan was charged with the task of spreading the word about our services…an assignment she took up with vigorous enthusiasm. "Everyone deserves the best treatment possible," she says, "and it's my privilege to help them get it."
A graduate of Southern New Hampshire University, Caroline worked in the automotive industry before switching to the dental field. Among her daily activities are spearheading our online presence, keeping up with social media trends and opportunities, and overseeing the flow of patient inquiries. Her message is simple: "Our skilled staff members will sit down with you, one-on-one, and discuss any and all concerns and desires you may have regarding your oral health…and follow through on them"
When not working, Caroline can usually be found working out at the gym.
Kathleen Gurney – Team Leader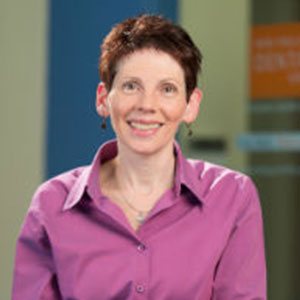 Treatment Coordinator Kathleen Gurney brings over 30 years of experience in the dental field to our practice. Kathleen graduated from Becker College with a Bachelor of Science. She attended Dental Assistant School at Springfield Tech. She is certified in CPR and OSHA.
She resides in Auburn, Massachusetts, and enjoys walking, working out, reading, and vacationing with her family.
Tracy Fullen – Dental Assisting Place Instructor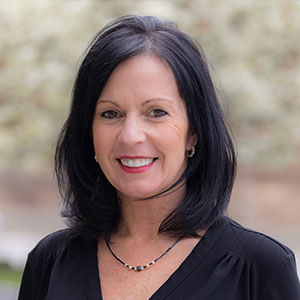 Tracy Fullen heads up the Dental Assistant Program division of New England Dental Group. Active in the field since 1999, she is a graduate of Worcester Technical Institute, and received the Worcester District Dental Society Award for Academic Achievement. She's been teaching since 2018. "In this field—as in every aspect of health care—sincerity and sensitivity are of the utmost importance. This is what I constantly stress to my students."
A self-described "social person," Tracy loves to entertain. "I am very fortunate to have three terrific children, a wonderful fiancé, and a great circle of friends."